We're multifaceted
& independent studio
Vision Reality Tech Studio is a multifaceted and interdependent studio specialising in digital ecosystems, strategic content production and design. VRT Studio is comprised of versatile and artistic professionals. Our technical experts, core in-house crew, regular consultants and collaborative partners are masters of their respective domains.
About us
Specialising in the customised digital ecosystems
Since 6th January, 2010, VRTS has successfully advanced both Malaysian and international brands, earning our homegrown Malaysian agency a strong portfolio of over 25 reputable and loyal clients.
OUR CREATIVE
SPARK LIGHTS UP
YOUR BRAND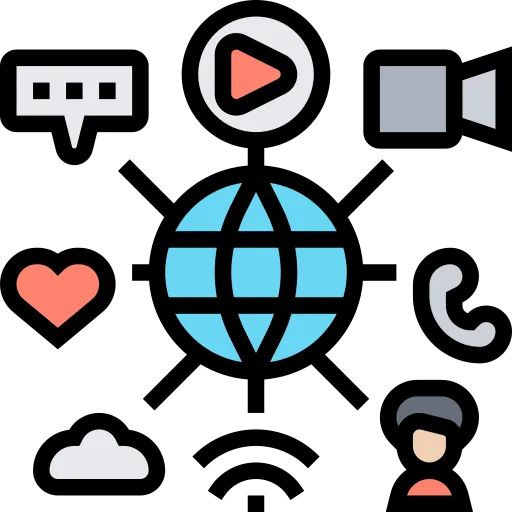 Communication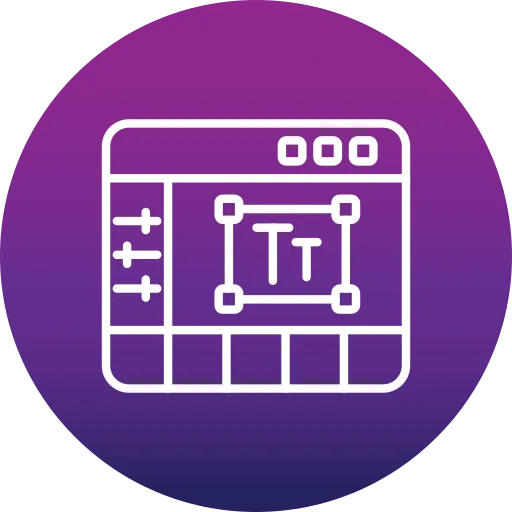 Design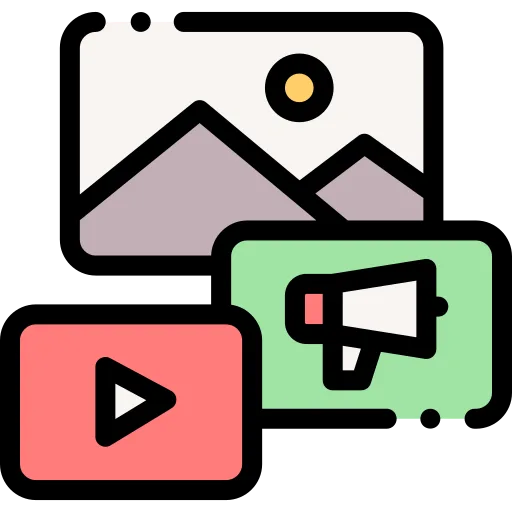 Content

Development
Near Future
Harnessing the power of AI
Embrace AI in digital studio marketing and online solutions for personalized campaigns, efficient content creation, and exceptional customer experiences. Stay ahead in the evolving digital landscape to drive growth and success.
"Without this team, we would not have fully created our digital ecosystem. They truly are a team to reckon."
"The design and communication strategy to match it was excellent. They helped us achieve our targets during the pandemic."
"Content as a whole are their forte, no matter what you need related to content, they have mastered the strategy, producing and distributing of content across all channels."
WANT TO MEET US?
Get in touch to discuss how we can help to make your digital vision a reality: