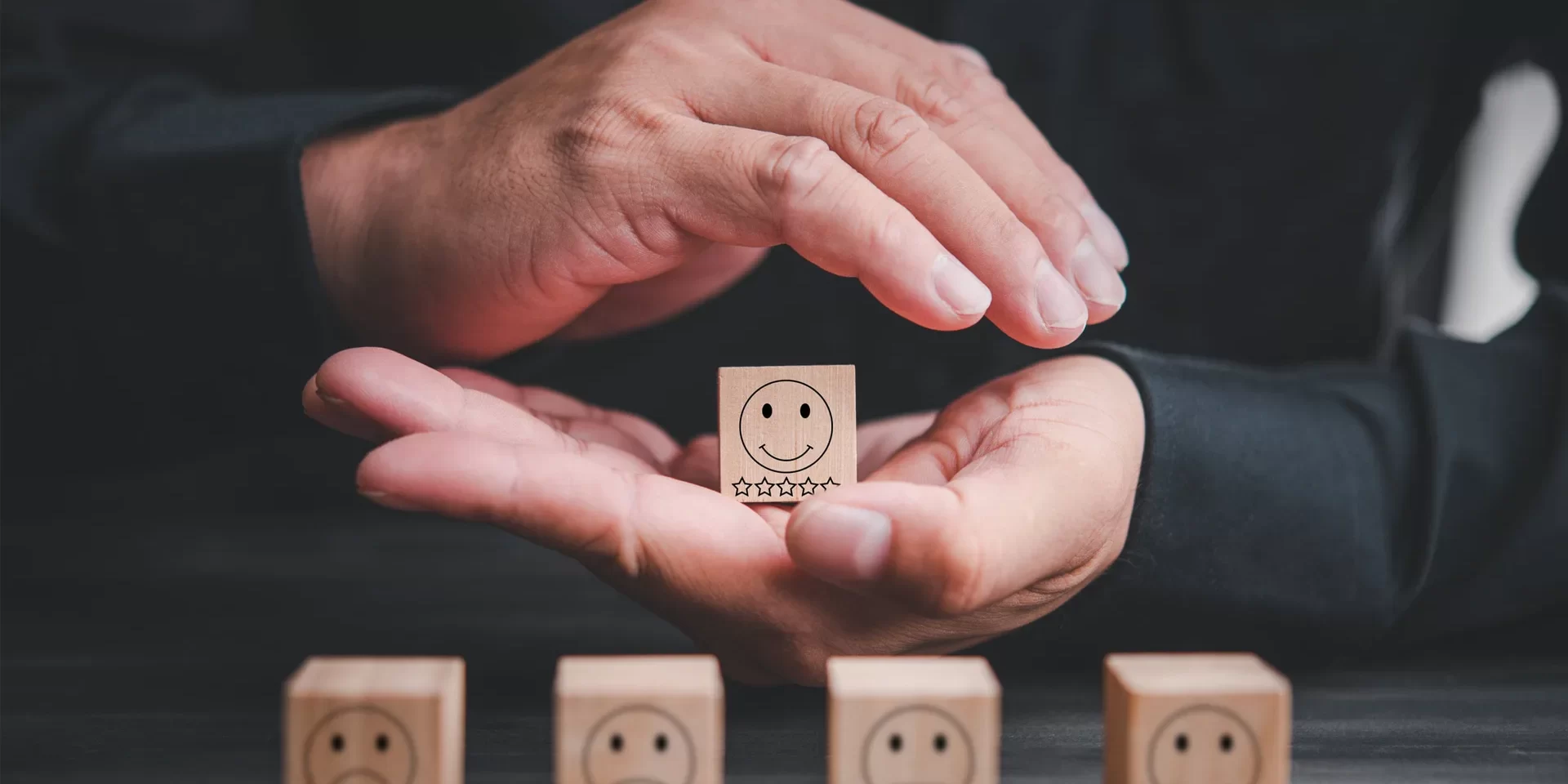 Our services
Planning, deployment, content management system, database, coding, programming, testing, go live and maintenance. Our tech have got your back secured.
Payment Gateway implementation, invoicing, tracking and storing. We cover the journey all the way ÿrom coordinating with the Āateway providers with development and sorting out live payment issues.
Our Marketing and PR Partner - Twenty Eight Degrees over 5 years of homegrown marketing, communication and public relations team with expertise in digital PR to influencer marketing.
Ensuring client servers are maintained with stability, pace and security. Consult during purchase process, taking off the technical tension from clients.
Guide and implement various off-the-shelf solutions where client can save cost and at the same time making sure no data is breached via Live Chats, Newsletter, Email Marketing and so on.
Our Media Partner - Vaikuntha Media bring to the team over 15 years of media experience especially in programmatic strategy and buying at competitive cost that includes CPM, CPC, CPL, CPA, CPI.
Web-based to mobile application planning, design and deployment, including maintenance and upgrading from time to time.
Our branding & strategy partner, Idealogic, headed by brand strategist with over 20 years of experience with a leading 4As agency. The team is experienced in handling clients that includes MAS, ASTRO, LG.
Partner with Chest Solution with wide experience in search engine related marketing activities, paid search approach and traffic tracking and ranking.
We create products that
make people happy
"Without this team, we would not have fully created our digital ecosystem. They truly are a team to reckon."
"The design and communication strategy to match it was excellent. They helped us achieve our targets during the pandemic."
"Content as a whole are their forte, no matter what you need related to content, they have mastered the strategy, producing and distributing of content across all channels."